[ad_1]
In many ways, the technological acceleration we have seen over the past two years (thanks to the coronavirus pandemic) has radically improved accessibility to work and creativity: activities that were once restricted, grounded in reality and linked to a specific place, are now accessible to all. However, there is an ominous sense of loss that has come with this progress: the feeling that Miss Rona has turned the rich, real life we ​​once knew as life into one long, drawn-out online transaction.
For those of us obsessed with print, given the prolonged closure of bookstores and art galleries around the world, the physical rituals of reading – flipping through a new zine, discovering treasures of iconic art and titles mode – have been virtually abolished, replaced by digital navigation. But the thrill of the physical works of art has gone nowhere. "There's something more exclusive about holding a publication in your hand," says Aaron Fabian, founder of Zurich-based art and zine publisher Innen Books. (@innenbooks). Explaining the continued appeal of analog art, especially in times of crisis, he continues, "People want to get away from the current situation. And people want something to look forward to when the postman arrives. "
Since its inception almost ten years ago, Innen's prestigious reputation has attracted zine collaborations with creators such as Vivienne Westwood, Jerry Saltz, and Virigl Abloh. Here Aaron tells username about working with some of the world's greatest artists, the ins and outs of creating quality zine and the future of printing itself.
What prompted you to launch Innen Books? Is there a particular fanzine or art book that made you want to get into publishing?
Both of my parents are creative people with a background in the arts. My father works as a graphic designer: he studied typography and designed many books in addition to publishing his own books of poetry and illustration. My mom was an art history teacher and when I was a kid I started browsing my parents' art books – every wall in our house was covered with books – and around the age of 12 Years ago I started collecting items at this old second-hand bookstore nearby, which sold anarcho-punk zines, stickers, and other cool stuff. With the understanding of the editing I had gained from my dad, I started making simple, handmade fanzines with my friends about punk rock and anarchism – just things I thought were cool when I was 12 years old. It was the easiest and fastest way to create something. physics of our art and illustrations.
I started Innen at the age of 20 and was studying at Moholy-Nagy University of Art and Design. I made Innen's first official zine with photographer Füredi Tamás – it was a print run of around 60 copies – and subsequent issues with other local Hungarian friends and artists.
How did you spark the interest of so many established artists to publish their work with you? Have you contacted them or have they contacted you?
In general, I prefer to select the artists and organize what suits Innen. This tends to be done by word of mouth and by talking to local galleries. Most famous artists have published several hardcover photo books already, and smaller scale zines are a more affordable way for their fans to access their art. This is normally a fairly easy process. I ask the artist for specific works and we work together to do something we both like.
Tell us about a project you are currently working on.
We just released a Zine Araki, unpublished Polaroids by Nobuyishi. This project has been in the works for ages, mainly because even after contacting a few galleries that have worked with Araki, no one was interested. We had to convince, explain how a cheaper zine publication would be unique to this market and would be able to reach customers faster. Printing and distribution is very fast compared to large publishing houses where there is a business hierarchy, and questions about what can and cannot be done take much longer to answer.
We also have new titles coming up for the Innen Japan series, featuring publisher Hiroshi Iguchi. This is a special series with only Japanese contributors. There are also plans to do a special series of purple fanzines with Olivier Zahm.
You also run Zug Magazine, can you tell us more about this publication?
I started Zug Magazine in 2010 – the first issue consisted of work from my college projects, and the topic was "collect". József Mélyi (Budapest-based art historian) helped me find topics and texts for the first issues. I wanted to create something more complex than the zines I created before, with a distinct editorial tone, richer in text and including advertising. I also kept the text in Hungarian to keep things interesting for non-Hungarians and to give it a more unorthodox layout.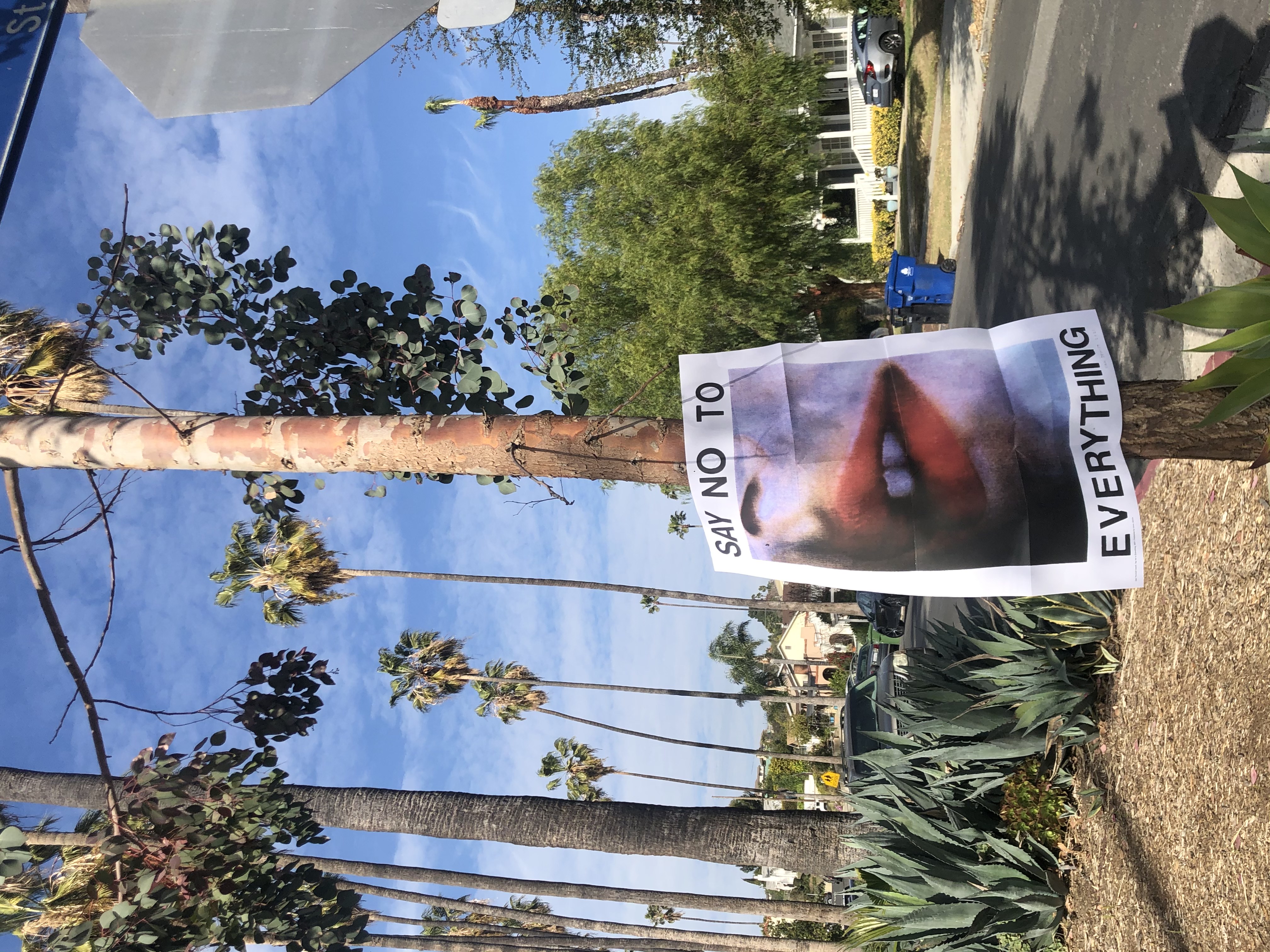 What future do you see for printing? Do you think it will explode in popularity again like vinyl and film photography or that it will become more of a subculture medium?
I think it will continue to grow. Internet and digital life are so boring and getting more and more boring in my opinion.
Follow iD on Instagram and TIC Tac to learn more about photography and editing.

[ad_2]