[ad_1]
A handful of new Naraka: Bladepoint characters have apparently been revealed, pointing to potential new fighting styles that you can use in the melee battle royale. Users on the Naraka: subtitle Bladepoint has released a number of images from the game's official digital art book, which only came with the Ultimate Edition, giving a preview of concept art that shows characters we haven't yet seen in the game.
Check out the gallery below.
Image 1 of 5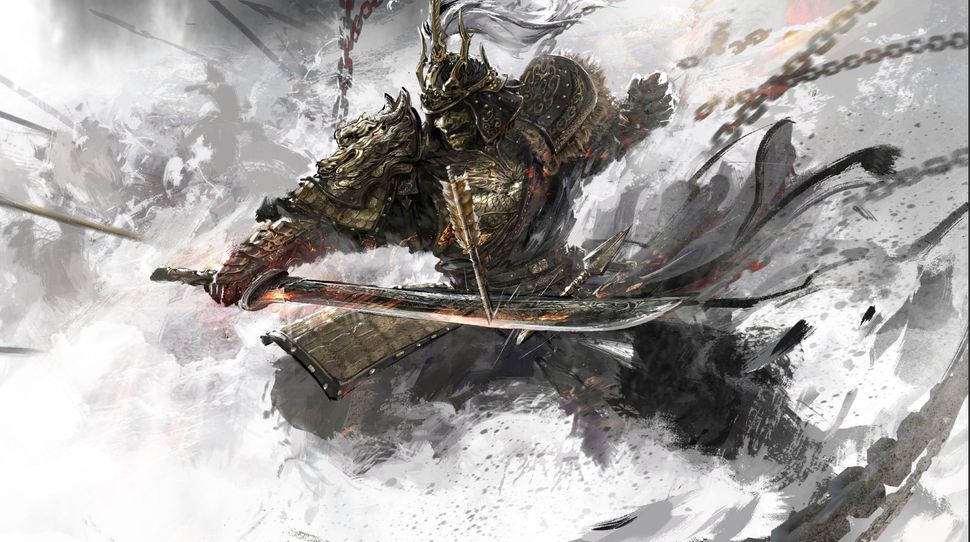 Image 2 of 5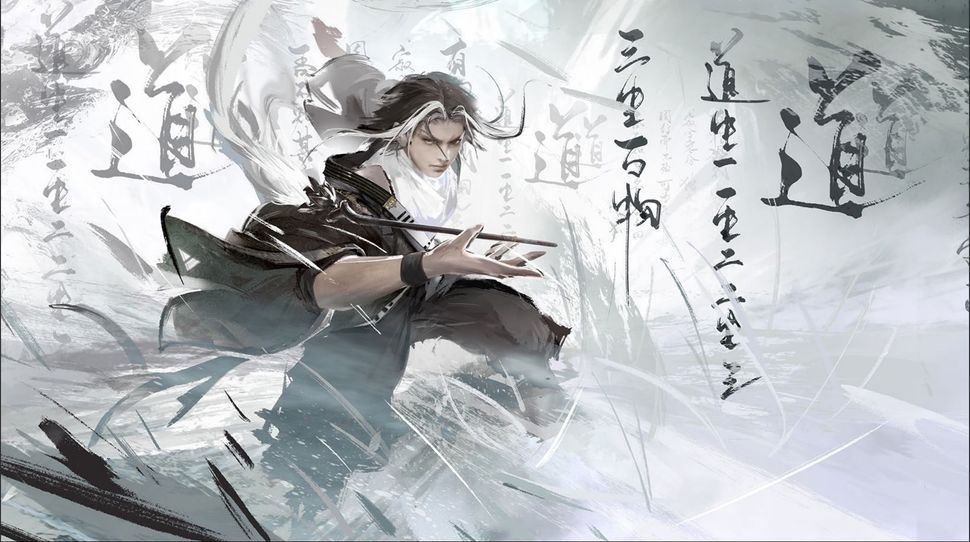 Image 3 of 5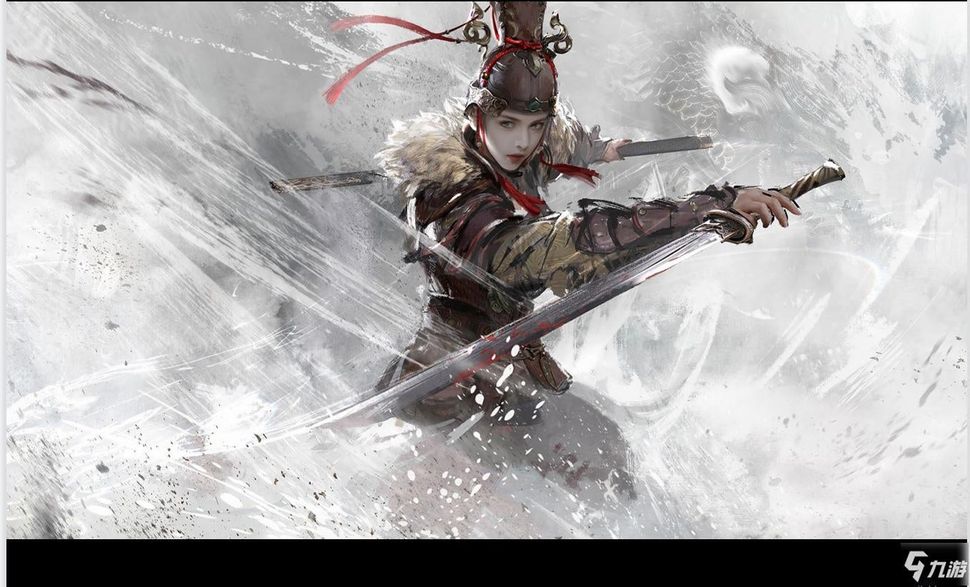 Image 4 of 5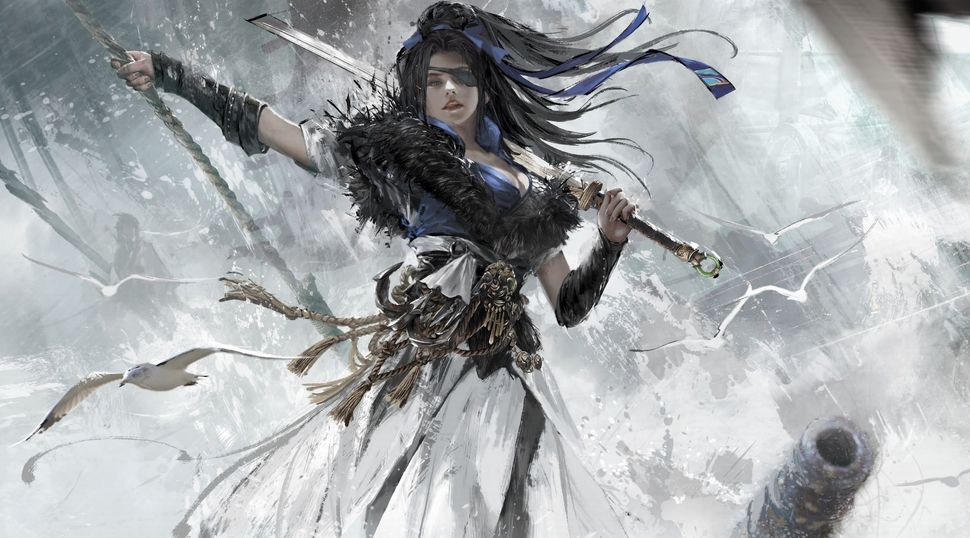 Image 5 of 5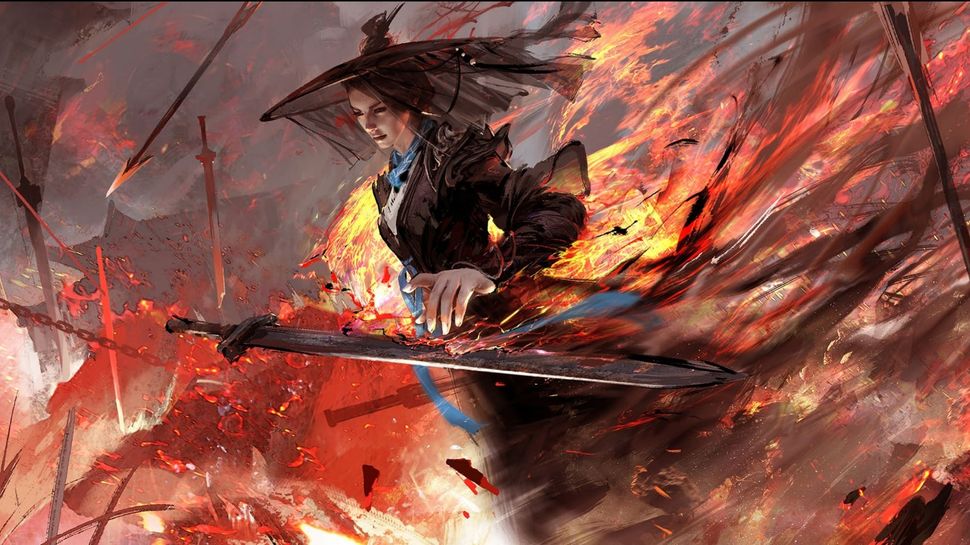 The first is a samurai, which is pretty normal when it comes to Naraka's oriental influences. The next one is a young Taoist warrior. He holds up what appears to be a thin wooden instrument. The third is what looks like an Imperial Guard or a Knight. Some Reddit users note that it may be inspired by the JinYiWei, the Imperial Police who served the Emperors of the Ming Dynasty.
Fourth, we have a raven haired woman with a more traditional looking samurai eye patch and sword. There are probably some classic wuxia influences here. Fifth, we have a woman who seems ready for a funeral. I imagine it's yours, since his sword is on fire.
As of yet, there is no official word on when – if ever – these characters will arrive in Naraka: Bladepoint. It is quite possible that these characters are simply artistic references for the construction of universes.
If you want to try a very different type of battle royale, Naraka is a good place to start. We have a ton of guides: The best PC settings for Naraka: Bladepoint, tips for fighting and countering, and our Naraka Impressions: Bladepoints Early Hours.
[ad_2]